BALL-TRACKING TECHNOLOGY IN SPORTS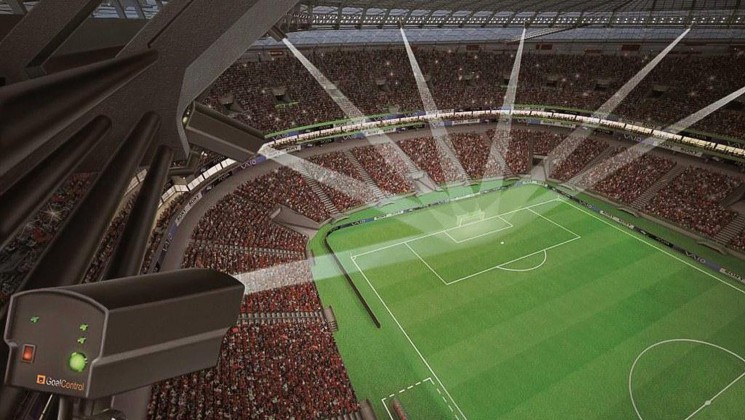 Next week's TechTalk for Teachers topic features a video about sports technology which enables referees to make faster and fairer calls during sports matches.
About TechTalk for Teachers
TechTalk for Teachers is an online course which provides primary school teachers with examples of technology (video, photo or article) and suggested questions to discuss with students ages eight to 12. Technology examples are taken from a variety of fields, including health, transportation, agriculture, energy, the environment, retail, entertainment, sports and consumer goods.
A new TechTalk for Teachers topic will be posted every week during the school year (September 2018 - July 2019).
Teachers are invited to make TechTalk for Teacher a regular feature in their classrooms and share feedback from their discussions with students. Let's bring critical thinking about technology into primary school classrooms!